Partner With Us
Shuraako partners with various organizations, Governments, and Investment Funds to achieve our mission to promote peace and stability through access to capital. See our partners below and reach out if you are interested in creating sustainable peace. 
Image
Fund Management
The Nordic Horn of Africa Opportunities Fund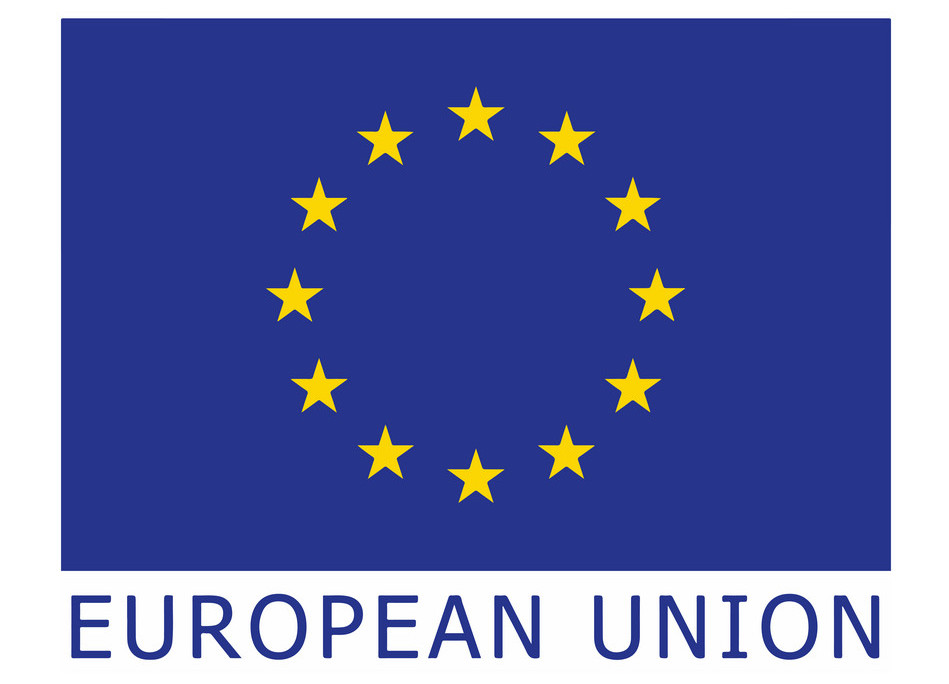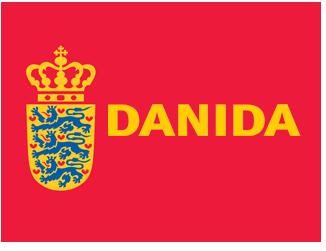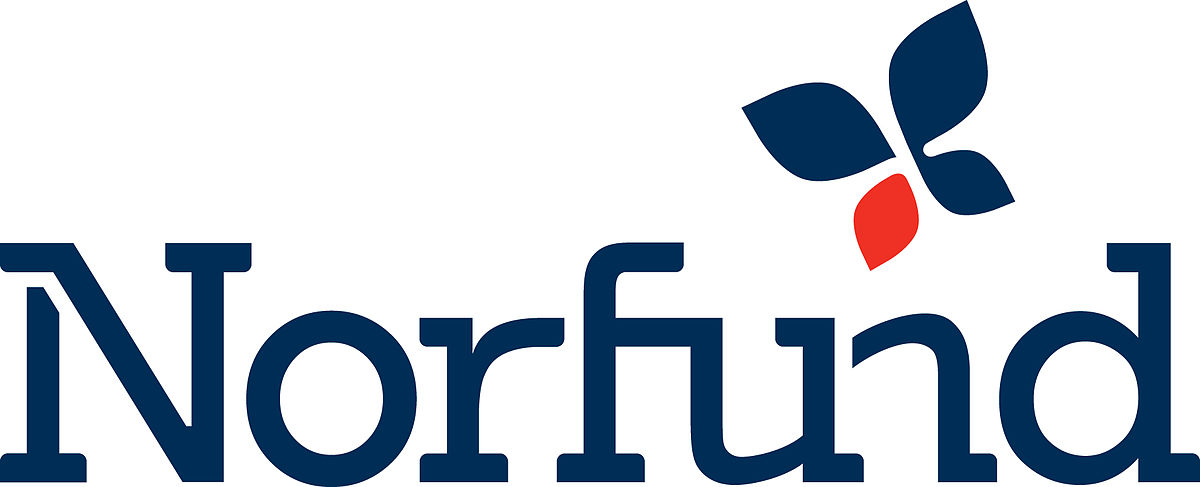 ---
Somali Agrifood Fund (Closed)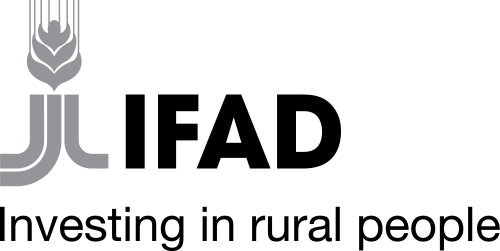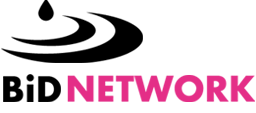 ---
Somaliland Youth Enterprise Fund (Closed)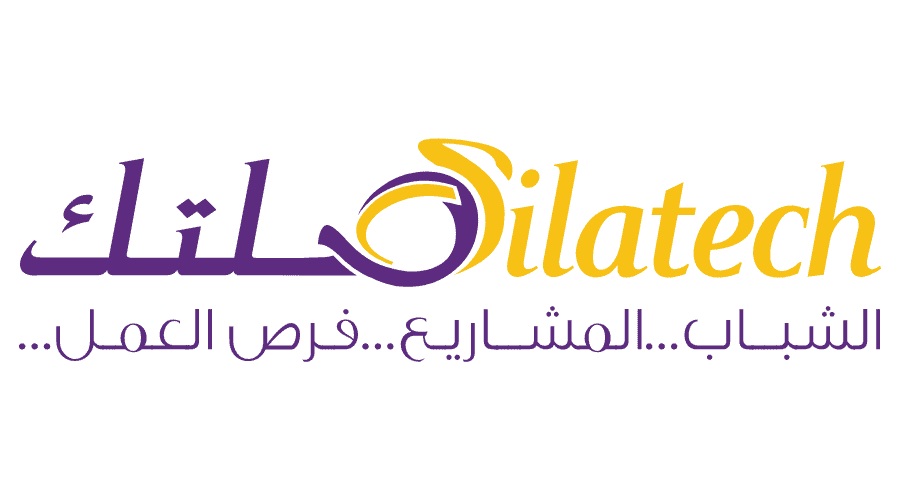 ---
Technical Assistance and Business Development
Work in Progress! 


---
The Women's Economic Empowerment Program